About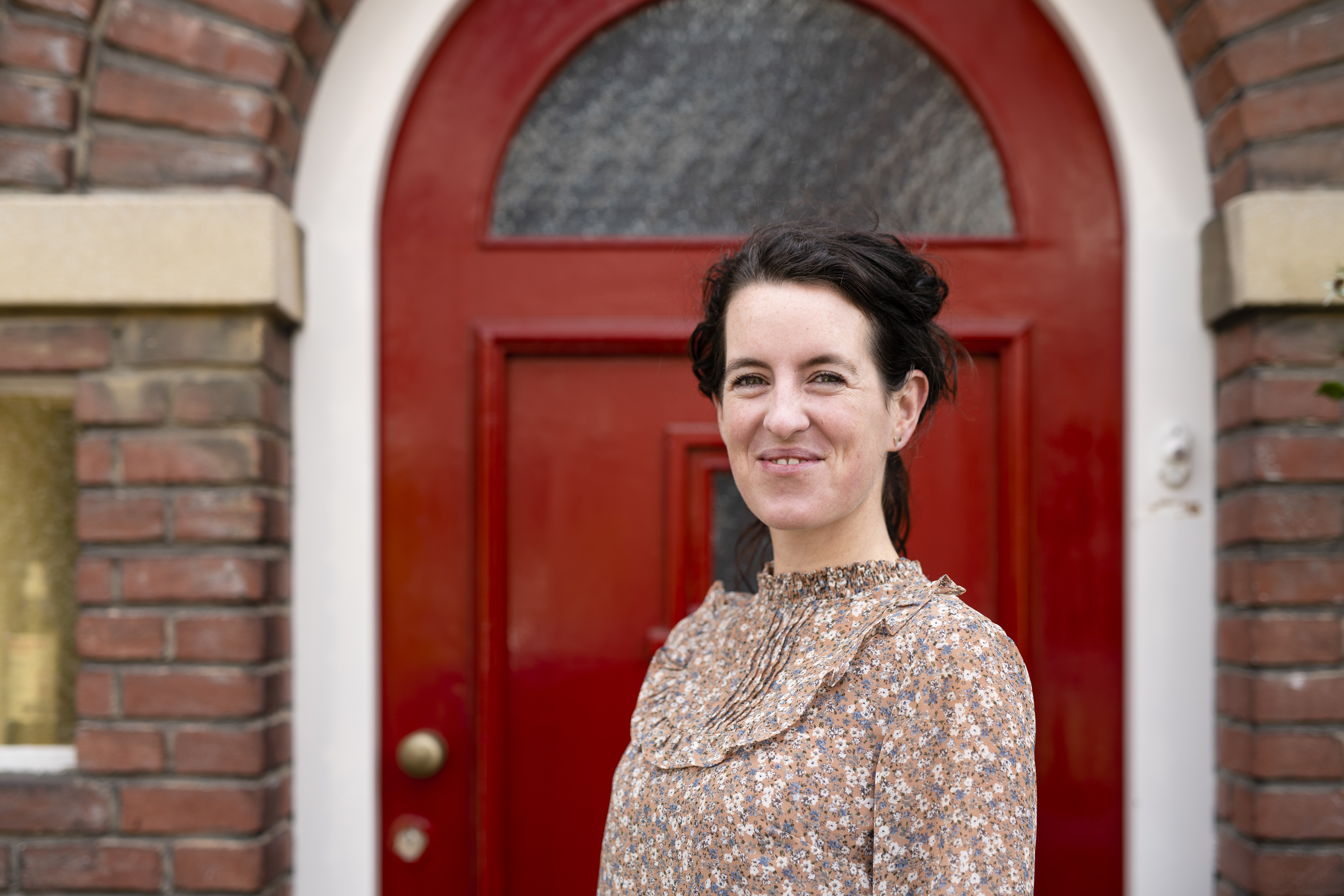 Welcome!

I am an Assistant Professor of Economics at Leiden University (2018-now). In 2016, I obtained my PhD in Economics from Radboud University - under the supervision of Prof. Utz Weitzel and Prof. Alan Sanfey - with my thesis titled 'Behavioral and neuroscientific essays on decision-making under uncertainty'. Following my PhD, I did a postdoctoral study (2016-2018) at the Department of Psychology and Neuroscience at the University of Colorado Boulder.
My academic work focuses on individual decision-making and policy evaluation of education, personal finance and health. You can read more about the specifics of my research here.
I am passionate about my research, but also very passionate about life in general. I love the outdoors and was very fortunate to have lived three wonderful years amidst the Rocky Mountains. Although I consider myself very lucky to live in the Netherlands, I like to complain about the flatness of our country from time to time, sigh… When possible, I escape the Flat Lands and hop in the car to the Alps with my road bike. Thankfully, my husband is even more obsessed with endurance sports than I am. Last, but definitely not least, I have two little sons, whom I chase around all day every day.